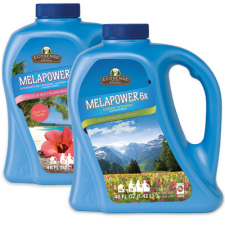 I was a caregiver in Ohio. We started using the products due to sensitive skin. I grew up on tide! but it also broke me out badly!
So I tried other brands and still no relief! then my wife and I tried Mela Power, at first I was like it's just like the rest of them But after washing the first load NO SKIN BREAKOUTS AND NO ITCHING! BUT WHAT CAUGHT MY ATTENTION WAS THIS …My work clothes Which had blood and a few other stains on them from my caregiving job one night. my wife washed them with that small amount of Mela Power. I said .."you're going to need more than that my pants have blood on them"!
She said "it will come out"!
And It Did …. I still where those same pants today and when I tell others that story they are amazed….
only at MELALEUCA…